"Your real strength comes
from being your best you!"
Exercise for
Disabled People
Recent reports suggest that 1 in 5 people in the UK identifies as having a disability, this equates to around 19% of the total population. It is also estimated that only 18% of disabled adults undertake physical activity for more than 30 minutes a week. I think it's time for this to change.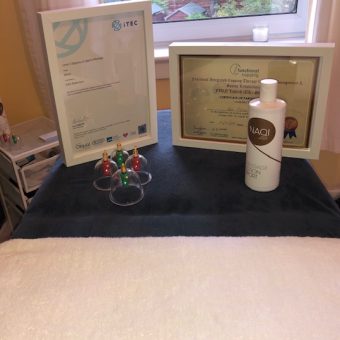 Sports Massage and
Extensive Rehabilitation
As important as it is to exercise and to work the musculoskeletal system it is just as important to recover right. Whether it is to reduce those DOMs from the last session, rehabilitation/prevention of injury or reducing muscle hypotension/fatigue related to disabilities and long term health conditions. Recovering right will better enable you to reach your goals by improving performance.
As a personal trainer I like to take a person centred approach to my clients with open communication, treating each client as an individual who has their own goals, needs and aspirations.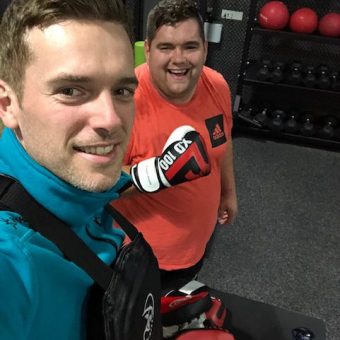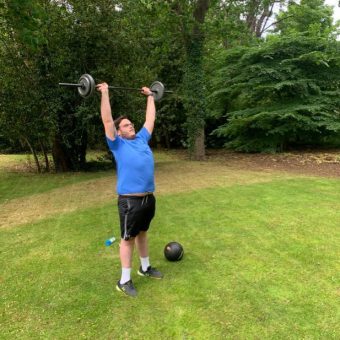 Home visits are a vital part towards DR Inclusive Fitness being inclusive. Simply put, I bring the gym to you! From hand cycles to strength equipment, I have a range of equipment to bring to your door so that we can achieve your goals together.